Since 2001, Ned has travelled regularly to India to study and perform. He has collaborated and performed regularly in India and Europe with Indian musicians Pravin Godkhindi, Jahnavi Jayaprakash, Ronu Majumdar, Dr. Mysore Manjunath, B.C. Manjunath, Mysore Nagaraj, M.K. Pranesh, Dr. Suma Sudhindra, Anoor Anathakrishna Sharma and Ghiridar Udupa. "What fascinates me is the Carnatic use of rhythmical complexities developed through a tradition of performance."


Below are some running projects connected with India:
MUMBAI JAZZ
Larry Coryell
guitar
Ronu Majumdar
Indian flute (bansuri)
Ned McGowan
flute and contrabass flute
Rajesh Rajbhatt
pakhawaj (percussion)
"Mumbai Jazz is a spectacular jazz/raga mix-up matching fusion legends Larry Coryell (guitar) and Ned McGowan (flute) with India's foremost bansuri player, Ronu Majumdar. Percussionist Rajesh Rajbhatt completes the line-up on the rarely heard pakhawaj, a two-headed drum offering a deeper, rootsier alternative to the tabla.
All four musicians are accomplished performers and composers in their own right: Coryell just about invented jazz-rock; Majumdar has worked with Ry Cooder and George Harrison. This brilliant collaboration has resulted in powerful new works exploring the melodic richness of raga and dynamic rhythmic interplay common to both Indian classical music and jazz." - Asian Music Centre, London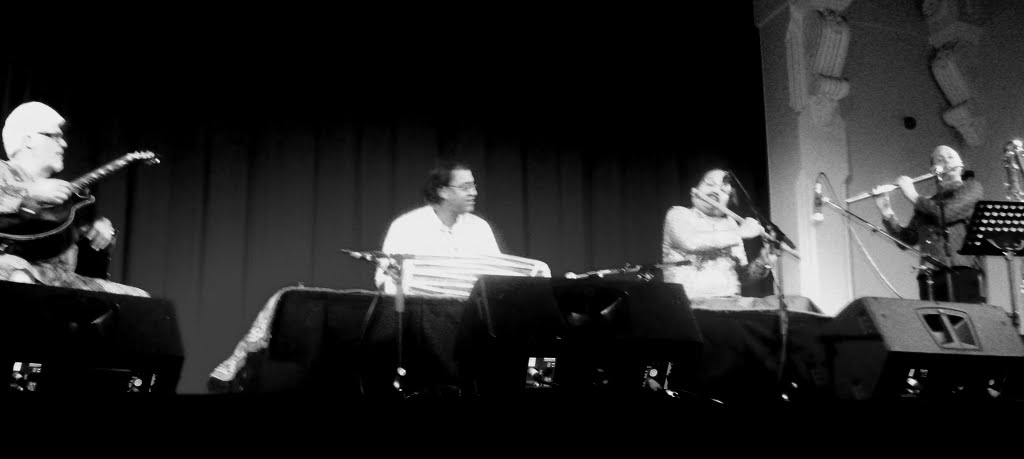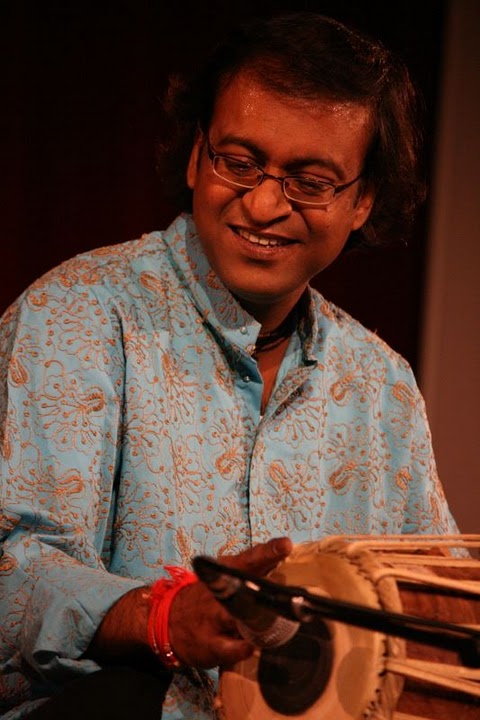 THREE FLUTES SANGAMA
This is an ongoing project together with two extraordinary Indian flutists, M.K. Pranesh and Pravin Godkhindi.
We play a mix of new compositions plus classical music from all three of our traditions: Carnatic, Hindustani and European.
M.K. Pranesh
– Carnatic flute
Pravin Godkhindi
– Hindustani flute
Ned McGowan
- key flute and contrabass flute
Vidwan Anoor Anathakrishna Sharma
– Indian percussion
B. C. Manjunath
– Indian percussion