New work for flute and piano


(2016)
Flute & piano

Duration: 6'


Score and parts available from: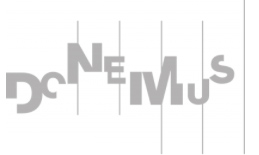 Score preview:

---
Cleveland Times was commisioned by the National Flute Association for the 2016 High School Soloist Competition
---
Performance notes:
During rehearsal letters A and P the flutist plays multiphonics of overblown harmonics. The diamond shaped notes should be fingered and the top note should come out as a melodic line. The collection of harmonics underneath is somewhat unpredictable, but the idea is to play the top note plus as many of the lower notes as possible. Optionally, the pronounciation of this technique can be improved by adding the voice to the diamond shaped notes.
Instruction video to the techniques and rhythms by
Ned McGowan:
---